As a result of the 1993 and 1994 ArtWorks clip-art competitions we received a large number of high-quality drawings. These CD-ROMs (No 1 for 1993 and No 2 for 1994) include the best of them and many more ArtWorks and other graphic examples.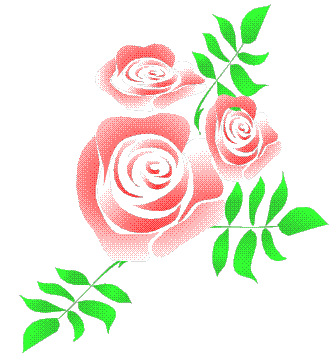 More applications are now supporting the ArtWorks file format (for example, the Impression range and products from Iota, Clares and Longman Logotron). The ArtWorks clip-art CDs are the ideal way to gain some of the best illustrations available for Acorn computers. The clip-art CDs contain:
ArtWorks file viewer and at least 450 ArtWorks example pictures.
On-line ArtWorks presentation (and Advance on CD No 2).
Demo version of AudioWorks and example audio files.
Dozens of high quality 24bpp photographs - ideal for the latest 24bpp-capable versions of Impression and ArtWorks. Clip-Art No 2 includes over 100 photos taken by professionals, such as abstract images, scenery etc.
The Package
The No1 or No2 clip-art CD-ROM disc
User Guide
Pricing
Price:£19.00 + VAT (£22.32 incl.)
Special price: buy both CD-ROMs together for £30 + VAT (£35.25 incl.)
System requirements
2MByte recommended. Suitable for all models of the Acorn RISC computer with a CD-ROM drive.
---
© Copyright Computer Concepts: page last updated 14 May 1996
For more information about this site, contact webmaster@cconcepts.co.uk.